---
Featured Products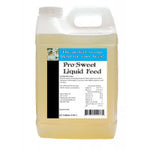 ---
****PICK-UP ORDERS ONLY****
My Bee Supply was born out of the frustration of securing the best quality products for my own bee yard operation.  Here you will find a collection of the products I use and have found to be the best. You won't find a lot of products here; however you can be assured they are of the highest quality. 
Most of the woodenware you will find on this site is manufactured from our designs right here in Ohio.  You will see a difference in design but are standard Langstroth sizes,
The Hive Topper was the first product I had manufactured in Ohio. The link below is a great resource on how to provide the best ventilation in the summer and insulation in the winter!
More information at: www.thehivetopper.com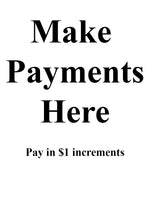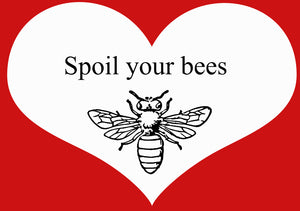 My Bee Supply Contact:
We are a local supply company and do not ship. 
PICK-UP ORDERS ONLY.
13600 Old Mansfield Rd.
Mount Vernon, Ohio  43050
jeff@mybeesupply.com
Office/cell: 740-760-0300